ChainIDE#36 Lens Protocol bring new thoughts for SociFi Dapp
When the word SociFi first became popular, the first thing that everyone thought about was how to perfectly replicate Twitter, Instgram, Youtube, etc on blockchain. There are indeed some Dapps with the label of SociFi, but so far, apart from RSS3, only Lens Protocol has caused it. It has attracted the attention of blockchain natives.
Lens is a Polygon-based Web3 social media platform developed by Aave, described by founder Stani Kulechov on Twitter Lens is an open, composable Web3 social media protocol that allows anyone to create unmanaged social media profiles, build new social media applications. It has general social media features such as profile editing, commenting, retweeting posts, etc. The difference is that Lens Protocol is powered by NFTs, allowing users to own and control all the content they create.
From the name of the Lens protocol, it hopes that user interactions on social media will form a tree-like association in this product, connecting with each other and generating value. It is worth mentioning that the vision of Lens is to transform users from victims of zero-sum games to winners of cooperative games, which is in line with the central value stated by Web3.
Key Features of Lens Protocol
Profile NFT
Profile NFT signifies the ownership of the user.Individual addresses own ProfileNFTs, and an address can contain multiple ProfileNFTs, which means that users are no longer bound by passwords and accounts, and they have as many accounts as they own as many NFTs. Profile NFTs contain a history of all user-generated posts, mirrors, comments, and more.
Publication
Publications are the lifeblood of all social media. In Lens, it mainly refers to posts, comments and mirroring, and all published content will be saved to the Profile NFT. In addition, the post function also comes with 2 additional functions - collection module: users can directly mint the original post into NFT; quote mode: decide who can forward and comment.
Comment
Although there have been many wonderful sharing of comments in all social media before, the public's attention has always focused on the author of the original post. Lens will change this in the future, making comments also valuable content and glowing. .
Mirror
Lens forwarding is limited by the settings of the original post.
Collect
The collection of content by other users can make creators profitable, which will motivate creators to create more high-quality content and help creators directly and fairly obtain assets. Creators can also set through the collect module: open sales of NFTs during a specific time period, etc., which is similar to the traditional paid reading experience.
Follow
Followers have records to follow, which means that early followers of high-quality accounts will be the recipients of later airdrops or bonuses.
Built-In Governance
Users can easily create a DAO with a specified identity and become the governor of a community.
Lens Protocol's all-round integration into NFT's gameplay will definitely bring you a bright feeling. If you are interested, just explore it.
Discussion:
From the function of Lens Protocol, can it help users achieve a win-win situation? Do you have other opinions?

Do you think Lens Protocol will replicate Stepn's success?
Read the extension:
Please follow us for more information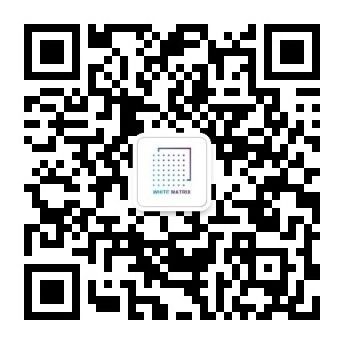 Welcome to our discussion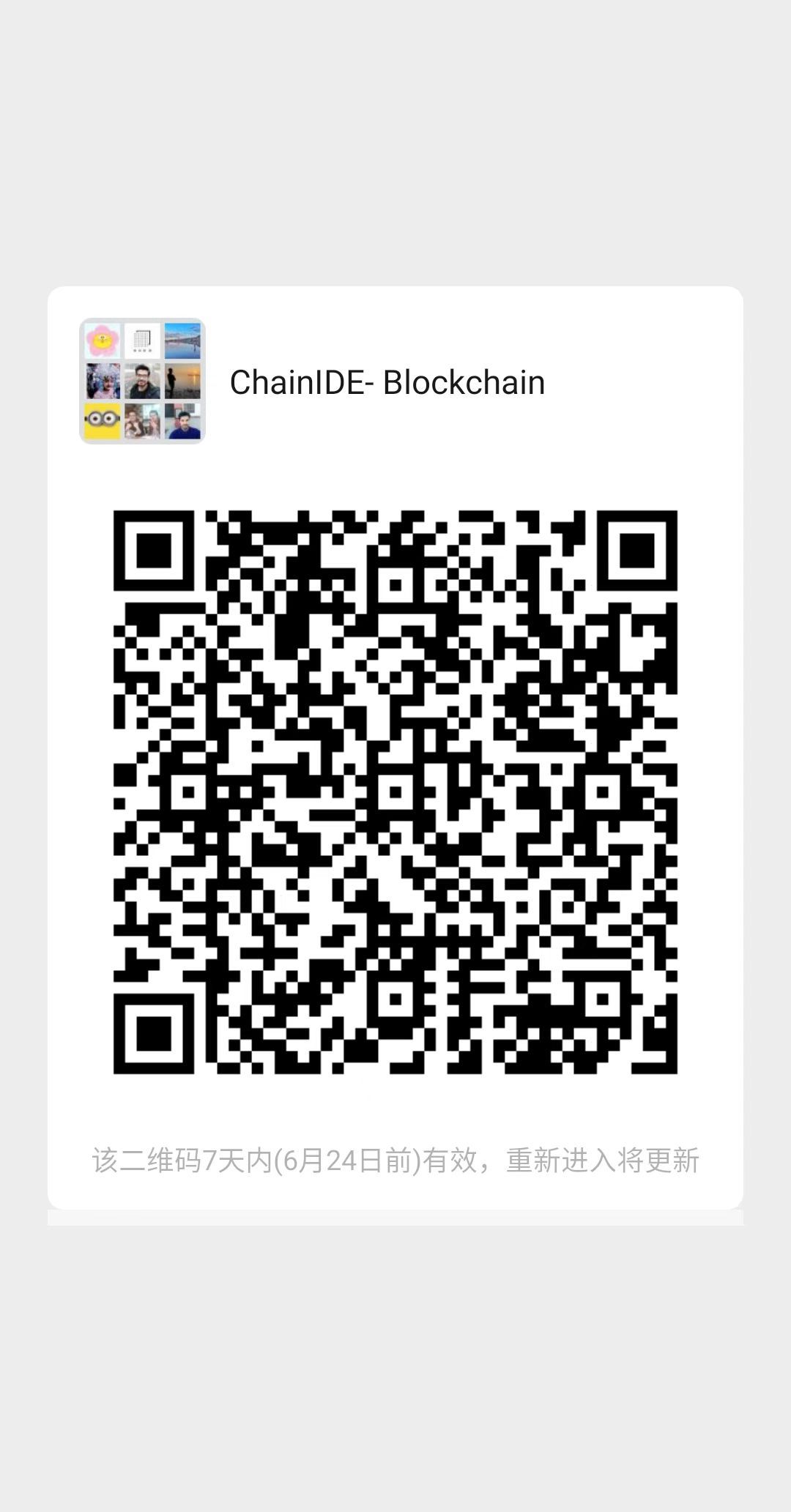 posted in General Discussion